PTG Logistics is pleased to offer nationwide Travel Teams to meet your business' need for increased delivery capacity.
Our Travel Teams are built using the top performers that will bring experience, an understanding of your metrics and a superior level of customer service to your deliveries from day one.
☑ Experienced Drivers
☑ Single Drivers, Teams and/or Helpers
☑ Reserve in Advance
☑ Flexible Durations (2 Week Minimum)
If you're facing hiring challenges, seasonal demand or increased business, please contact us today to discuss how we can work together to ensure you have the delivery resources and capacity you need.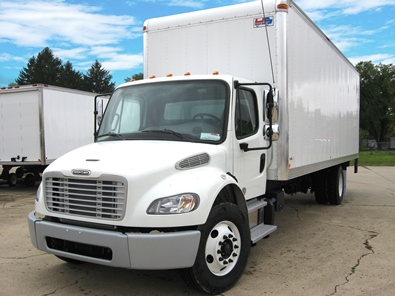 Nationwide Travel Teams to Meet Your Business' Needs
.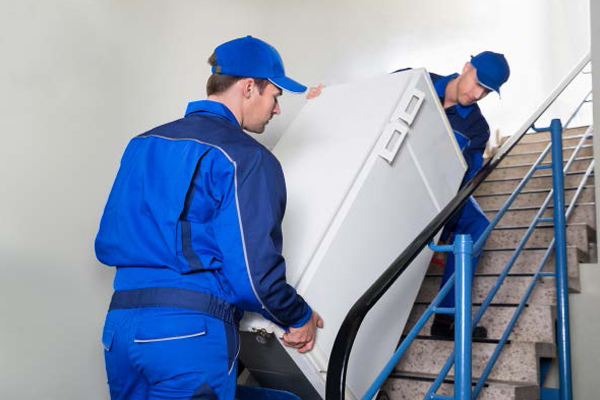 Our experienced teams ensure careful, high-quality deliveries that will keep your customers happy.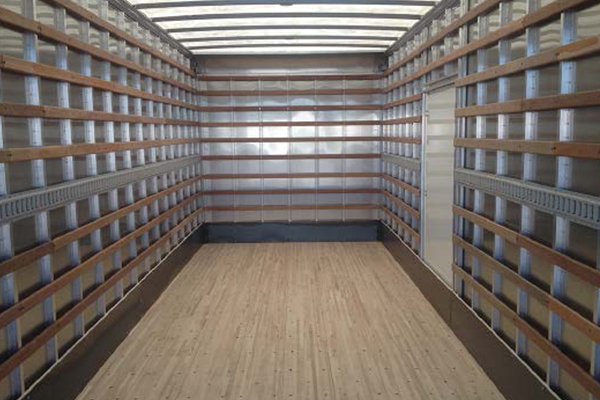 Our high-quality vehicles provide the cargo capacity to maximize deliveries.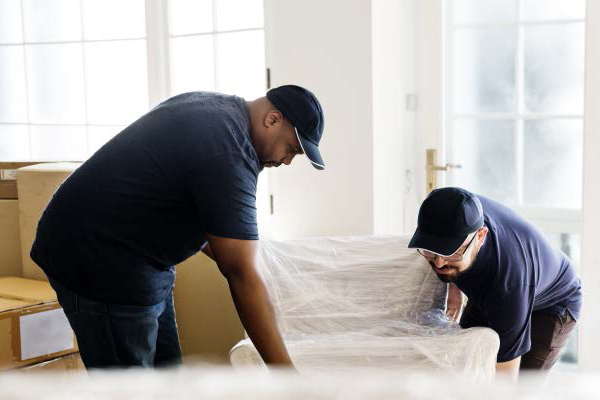 We offer flexible resource solutions including single drivers, teams and/or helpers.