Need temperature-controlled deliveries to support the success and growth of your business ?
From small Sprinter vans to box trucks to tractor / trailers, PTG Logistics has the expertise and experience to support your temperature-controlled product deliveries. Our team will work with you up-front to optimize the equipment based on your daily, weekly and ongoing delivery needs. Our professional drivers are trained on all equipment and will monitor the temperature ongoing.
Our management team and professionally uniformed drivers will deliver:
Optimized Routes – Routing and scheduling
Optimized Resources – Trucks and personnel
Modern Fleets – The latest makes and models, logo and ready to go
Instant Communication – latest on-board technology
Constant Access – 24/7 web-based access for you to track shipment status
Equally important is your ability to focus on your core business while we manage the fleet and distribution. This includes alleviated exposure in areas of Worker's Compensation, Driver Recruiting, Accidents, DOT Regulations, and CSA (Compliance / Safety / Accountability).
Simply put, we work hard each day to understand your business in order to continually deliver better service across your entire operation.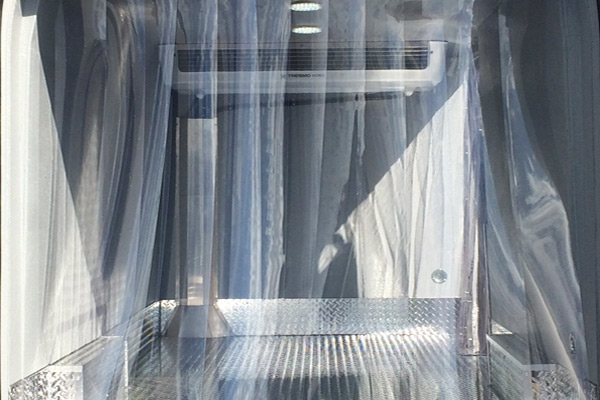 Refrigerated / Frozen
Whether you need refrigerated or frozen temperature control, we can support your deliveries. We can even setup dual-temp trucks to handle additional ambient requirements.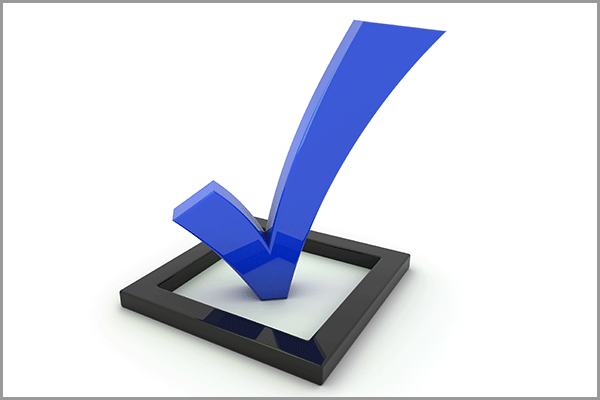 Compliance
We ensure the equipment and technology provides your business verified information for compliance, including the Food Safety Modernization Act (FSMA)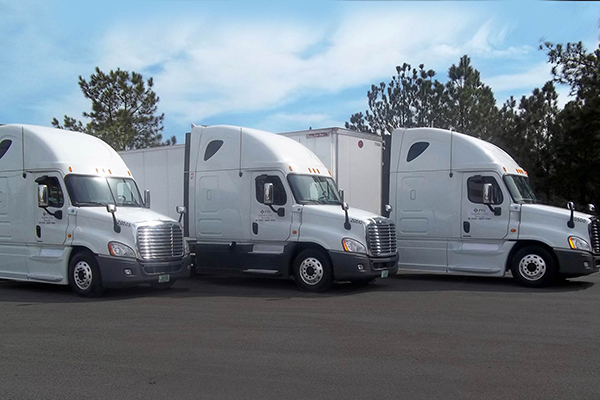 Optimized Equipment
Based on your temp requirements, we configure our equipment for the job including: electric standby, temp control curtains, insulation levels and optimized refrigeration units.
REFRIGERATED & FROZEN VEHICLES FROM SMALL TO LARGE !!

We even have a sister-company that makes refrigerated vans and trucks – Click Here