Has running your own private fleet become too complex, too risky and taken too much focus off of your core business?
Have you been making cost reductions and looking for additional ways to eliminate waste in your supply chain?
PTG Logistics stands ready to help your business evolve by managing and leading your private fleet. That means we'll take your current drivers and fleet equipment and make it more efficient and effective so service to your end-customers is even better!Our dedicated contract carriage services are uniquely designed for your business to reduce costs and increase your operation efficiencies.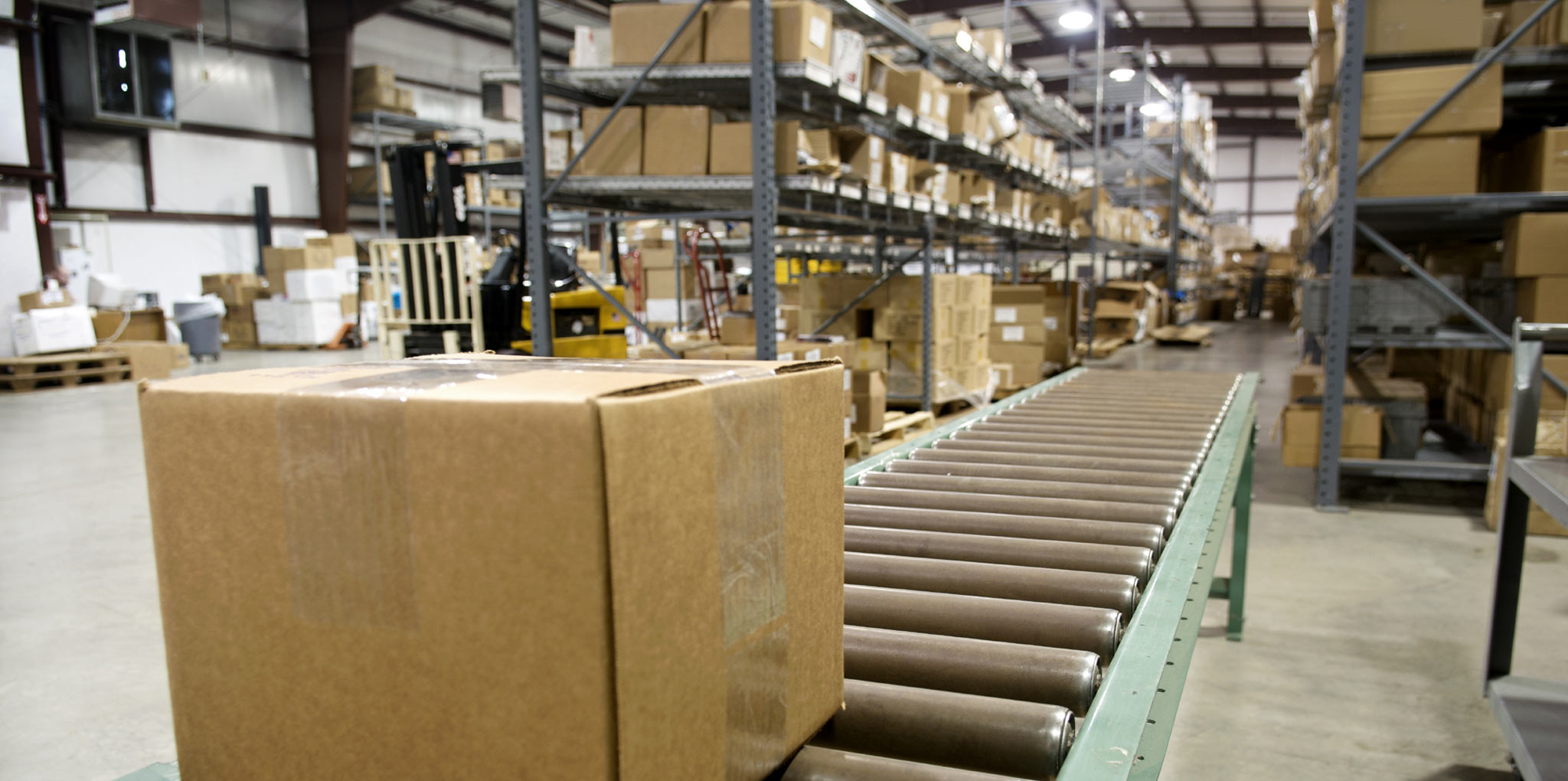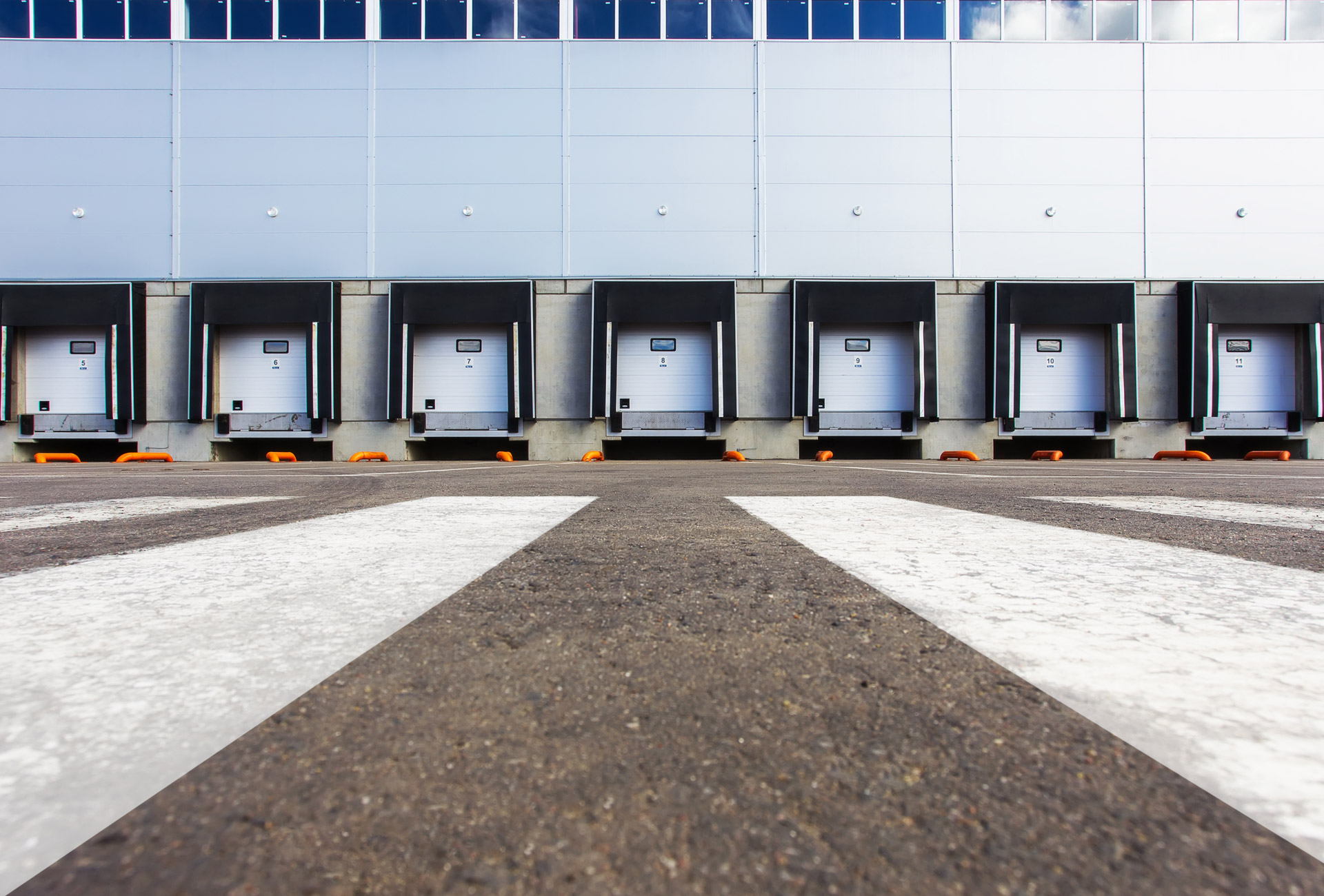 Our management team and professionally uniformed drivers will deliver:
Optimized Routes – Routing and scheduling
Optimized Resources – Trucks and personnel
Modern Fleets – The latest makes and models, logo'd and ready to go including SmartWay certified trucks and trailers (like this one)
Instant Communication – latest on-board technology
Constant Access – 24/7 web-based access for you to track shipment status
Equally important is your ability to focus on your core business while we manage the fleet and distribution. This includes alleviated exposure in areas of Worker's Compensation, Driver Recruiting, Accidents, DOT Regulations, and CSA (Compliance / Safety / Accountability).
Simply put, we work hard each day to understand your business in order to continually deliver better service across your entire operation.
PRIVATE FLEET
Looking to evolve your business?
See how your private fleet and the way you manage it can play a central role in that.
Kevin Parnell is PTG's Senior Vice President of Sales. He can be reached by phone (call or text) at (770) 231-1032 or via email kparnell@ptglogistics.com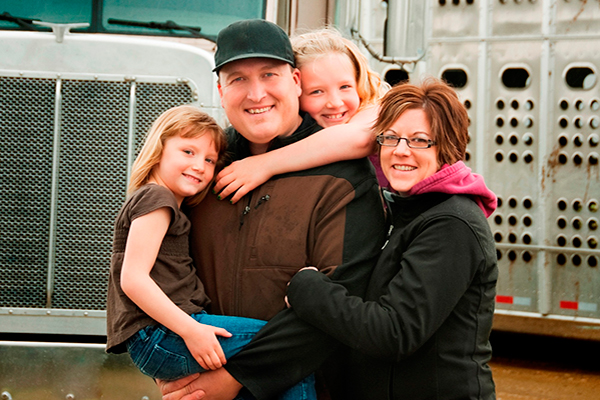 Maintain Current Qualified Personnel
If you've got high-performing drivers and managers that are qualified, we will keep them in place as our employee to provide continued great service to your customers.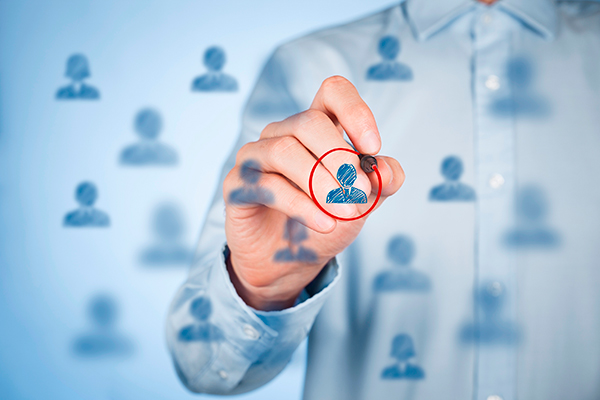 We'll Handle the Driver Recruiting
As you likely know, finding and hiring quality drivers is difficult. With our professional recruiters and proven hiring practices, we will take on that responsibility so you can focus on growing your core business.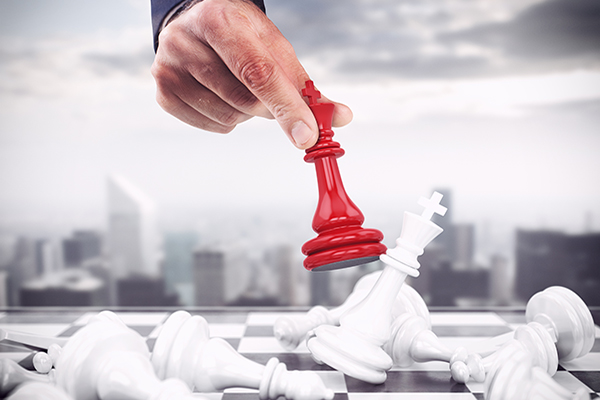 Alleviate the Risks
When outsourcing your fleet, you significantly reduce your exposure in areas of worker's compensation, accidents, DOT Regulations and CSA (Compliance/Safety/Accountability).