Having service issues with your current fleet provider?
Would you like to migrate to a better solution?
PTG Logistics stands ready to help your business evolve by providing better service and increased efficiency with your fleet and integrate Next-Gen solutions for growing your business.
Our dedicated contract carriage services are uniquely designed for your business to reduce costs and increase your operational efficiencies. Our management team and professionally uniformed drivers will deliver:
Optimized Routes – Routing and scheduling
Optimized Resources – Trucks and personnel
Modern Fleets – The latest makes and models, logo'd and ready to go including SmartWay certified trucks and trailers
Instant Communication – latest on-board technology
Constant Access – 24/7 web-based access for you to track shipment status
Too often, large providers are focused on their own business and they lose sight of your unique transportation needs. At PTG Logistics, we're ready to support the success of your business. Our services are built around your specific requirements, needs and business guidelines. Please contact us today and we'll help your business get to the next level!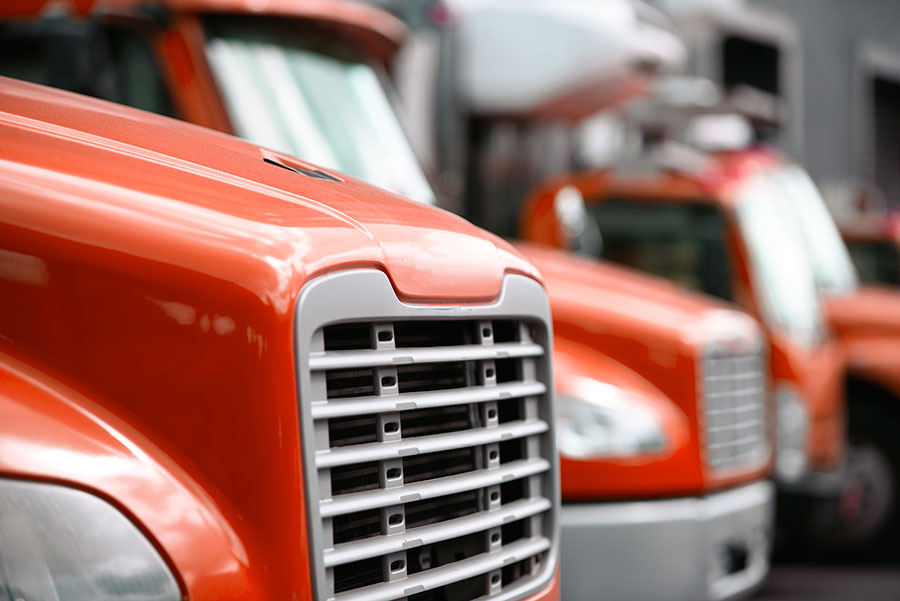 TIRED OF BEING TREATED LIKE A SMALL FISH IN YOUR TRANSPORTATION PROVIDER'S BIG POND ?
CONTACT PTG LOGISTICS, WHERE YOUR BUSINESS IS VALUED, RESPECTED AND FOCUSED UPON !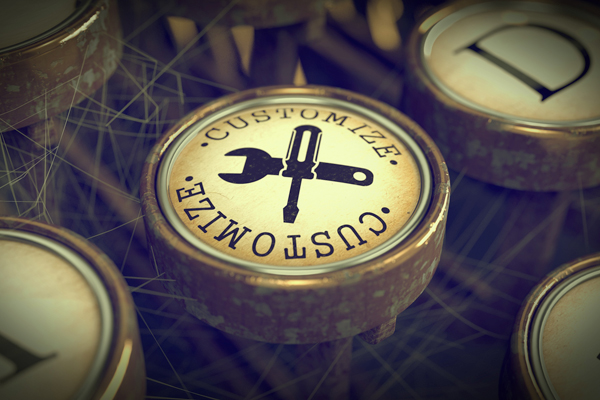 Customer-Focused Management
Our on-site location managers are tasked with focusing on all areas of your transportation operation. This includes route optimization, fleet size/usage and continuous reporting. It also includes attending your operational meetings, limiting internal reporting requirements and deploying only the technology that you need.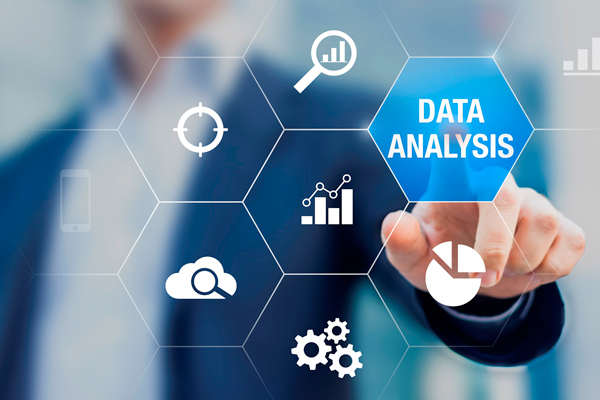 A Solution Tailored for You
Because of our size, commitment and management approach, we are uniquely capable of providing tailored fleet solutions for your business: time-sensitive freight, special handling freight and equipment, unique geography, delivery parameters, seasonal flex and more.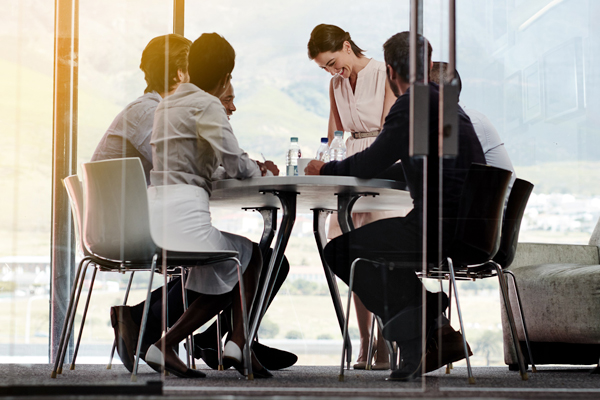 Direct Access to Senior Management
Lost in the bureaucracy of your current provider ? Your business will get the direct attention it deserves to make it run right with direct access to our entire senior management team. That's how challenges are overcome, issues are corrected and customer service is delivered.