Is your competition better, stronger, faster? Does the way you do business need to evolve to stay competitive? Would a better solution for your distribution give you the competitive edge to grow your business? Would consistent drivers and the right trucks ensure your shipments get where they need to go–on time, every time– make a difference?
Simply put, we're an asset-based dry carrier with a great safety rating that focuses solely on great customer service and on-time deliveries. We recruit and retain great drivers by putting them in new equipment, by providing great quality of life and by rewarding them for the great service they provide to you. And because of our size, your business is serviced by repeat drivers who know and understand your culture, your customers and your goals.
Electronic Logs
24 Hour Dispatch
Drop Trailer Capabilities
Newer Equipment
Employee Drivers
Great Safety Rating
Asset-Based
Electronic (GPS) Tracking
Call us today to talk about your truckload requirements and how we can help! We will manage the fleet so you can manage your business.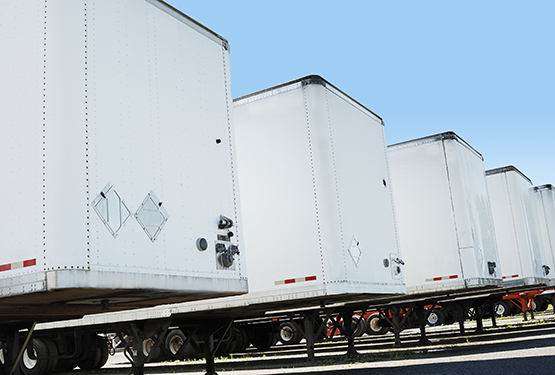 We'll Take Your Business Where It Needs to Go
The Capacity You Need: On Time | Every Time
.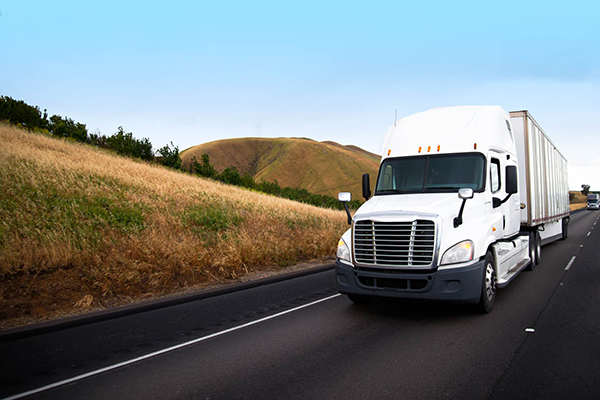 Protecting Your Business
As capacity tightens and rates fluctuate, will your partners protect your price and availability or will your ability to service your customer and move your product suffer? With PTG Logistics, you're protected.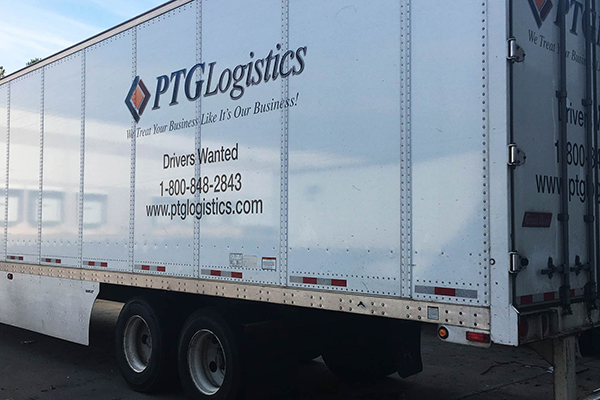 Local Understanding & Success
While some truckload providers take a wide-net approach and look for any opportunities, PTG Logistics focuses more on customers whose business and values align with ours. To that end, we want to have a local understanding of your business and specific areas where we can deliver value to you.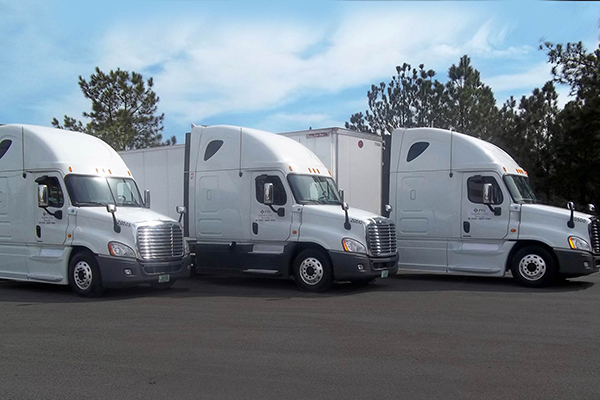 Optimize Your Capacity
Is your business growth testing your supply chain? Are you using more carriers than you would like? We want to learn about your business and provide a solution that we can both manage and protect to keep your plant operating and your transportation spend in line with the budget.