Have your truckload shipments increased to the point where you need a better transportation solution?
Do you feel captive to the open market during your peak busy seasons?
Are any of these factors impacting your rates, availability and ability to meet your customer's requirements ?
PTG Logistics stands ready to help your business evolve by managing and leading your private fleet. That means we'll take your current drivers and fleet equipment and make it more efficient and effective so service to your end-customers is even better! Our dedicated contract carriage services are uniquely designed for your business to reduce costs and increase your operation efficiencies. Our management team and professionally uniformed drivers will deliver:
Optimized Routes – Routing and scheduling
Optimized Resources – Trucks and personnel
Modern Fleets – The latest makes and models, logo'd and ready to go including SmartWay certified trucks and trailers (like this one)
Instant Communication – latest on-board technology
Constant Access – 24/7 web-based access for you to track shipment status
Equally important is your ability to focus on your core business while we manage the fleet and distribution. This includes alleviated exposure in areas of Worker's Compensation, Driver Recruiting, Accidents, DOT Regulations, and CSA (Compliance / Safety / Accountability).
Simply put, we work hard each day to understand your business in order to continually deliver better service across your entire operation.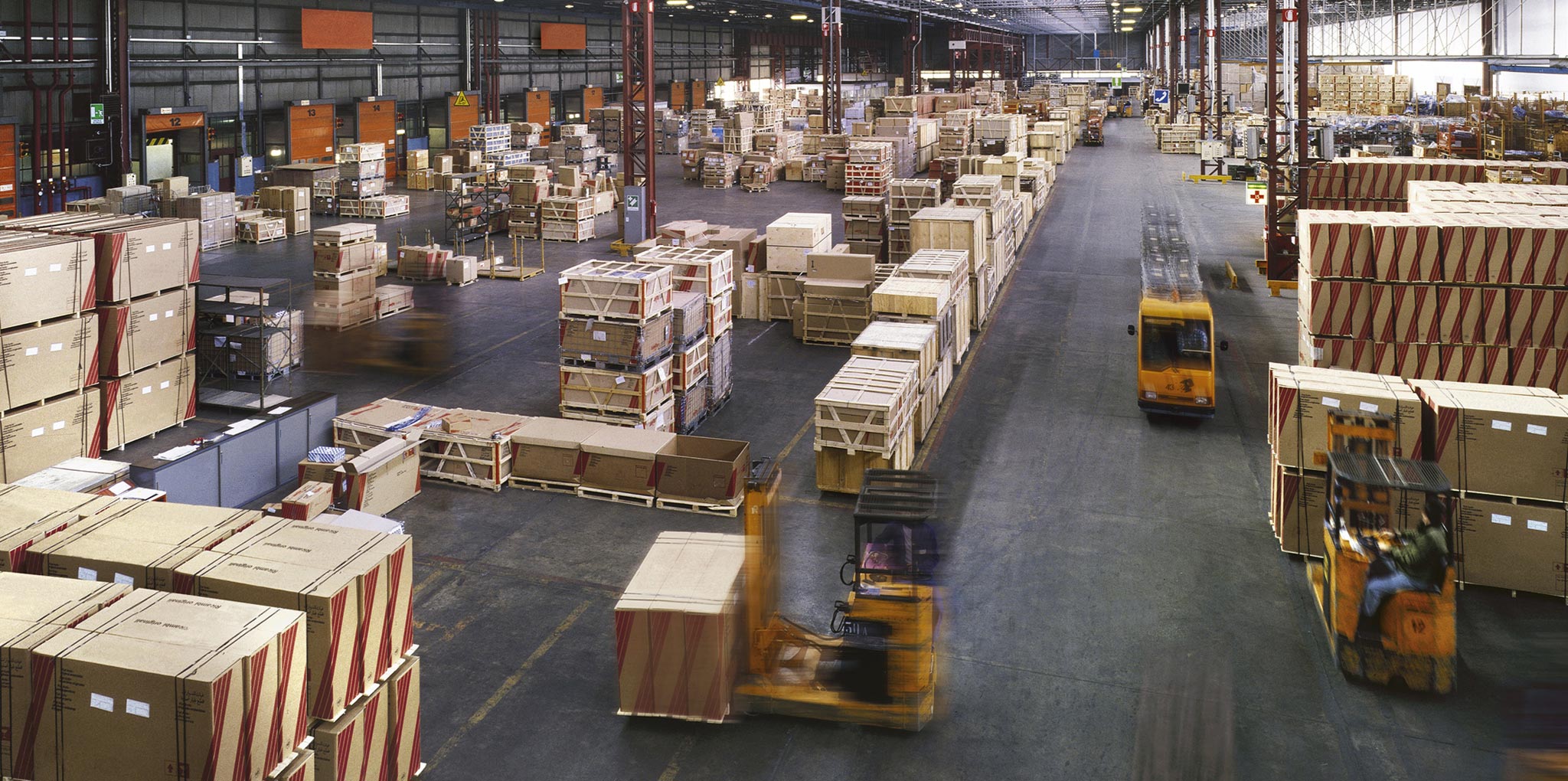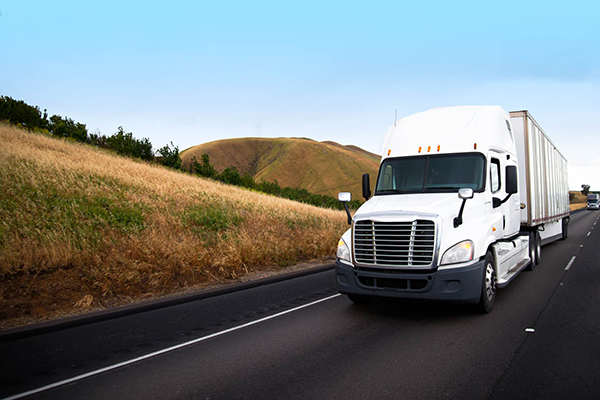 Protecting Your Business
As capacity tightens and rates fluctuate, will your partners protect your price and availability or will your ability to service your customer and move your product suffer? With PTG Logistics, you're protected.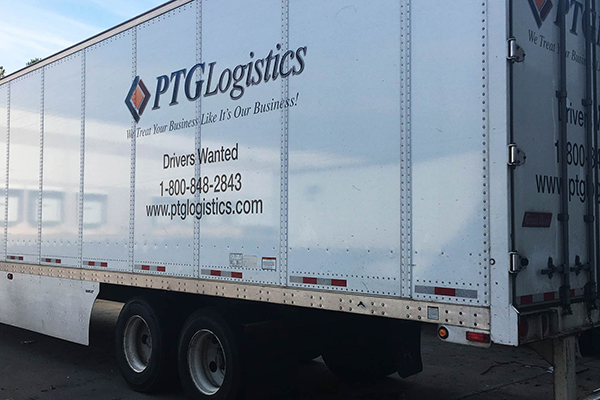 Local Understanding & Success
While some truckload providers take a wide-net approach and look for any opportunities, PTG Logistics focuses more on customers whose business and values align with ours. To that end, we want to have a local understanding of your business and specific areas where we can deliver value to you.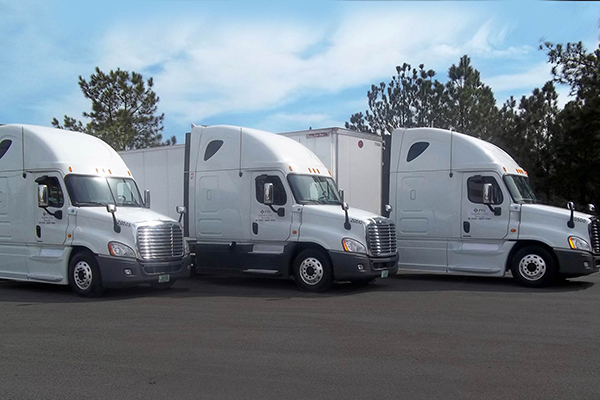 Optimize Your Capacity
Is your business growth testing your supply chain? Are you using more carriers than you would like? We want to learn about your business and provide a solution that we can both manage and protect to keep your plant operating and your transportation spend in line with the budget.