Our goal is to partner with you to become a seamless and integral part of your business.
This partnership is built upon an understanding of your business and your business objectives. Unlike larger providers, we don't force our solution onto you. Our final mile services are tailored for what you need to optimize your deliveries.
Technology:
Optimized Routing Solutions

Sign-on Glass Visibility

Real-time Route Visibility (GPS)

Call Center Operations

Automated Time Frame Calling Capability
Warehousing & Cross Dock Services:
Inventory Management with Web Based Visibility

Product Preparation

Returns Management
Customizable Communications:
Voice of the Customer
Key Performance Indicators
Exception Reporting
Superior Delivery Teams
FMCSA Qualified
4 Star Certified
Product Knowledge Specialists
We understand that the Final Mile represents the final touch point with your customers as a part of their overall buying experience. With our white glove treatment, trained contractors, and advanced technology we ensure that your products are delivered with a superior level of service and professionalism.
FINAL MILE
A solution that fits your business and isn't forced onto your business? And why Service Scores are our calling card.
Kevin Parnell is PTG's Senior Vice President of Sales. He can be reached by phone (call or text) at (770) 231-1032 or via email kparnell@ptglogistics.com

PTG Logistics is the #1 Delivery Partner for a Fortune 100 National Big Box Retailer
References Available: We Think the Words of Our Customers are the Most Important !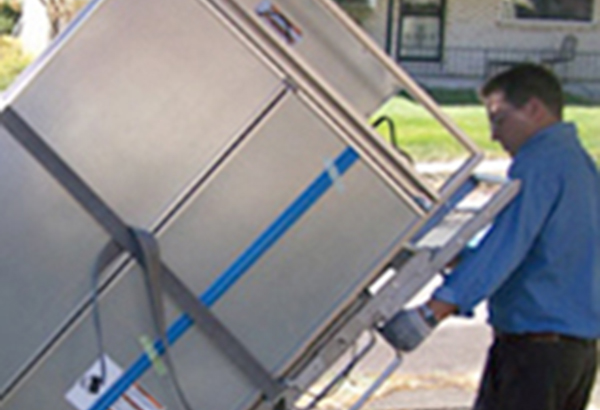 Better Contractors for Better Services
Better Contractors through Contractor Support Programs, Incentive Programs, Management Programs and Store Relationship Programs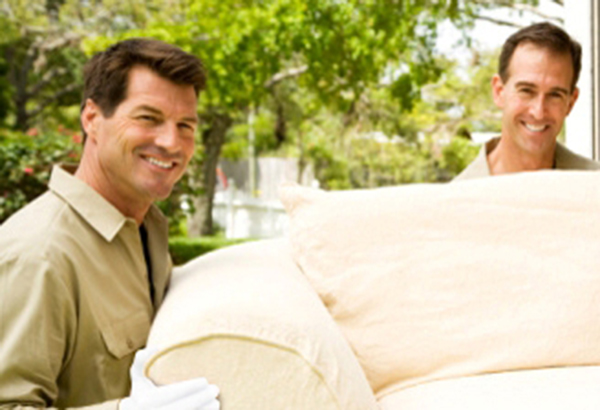 Training for Customer Service
Our 4 Star Training process ensures that Contractors are certified and consistent in their quality delivery process and in treating customers with respect and courtesy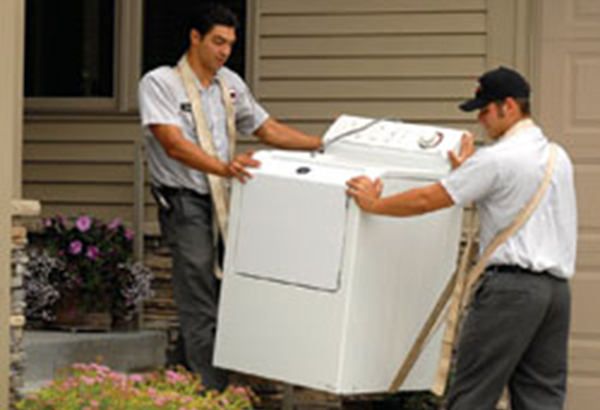 Quality Delivery Vehicles
Our Contractors can leverage a great lease-to-own truck program through our sister company, Bush Truck Leasing, so your deliveries are made using quality delivery vehicles that are just right for the job